Heritage Serves the Community
"…giving back…"
Heritage has supported the community in different ways over the years. Whether promoting food drives throughout the portfolio or dedicating company time and resources, HPI believes strongly in giving back to the communities in which we operate. While the HPI team has supported many different organizations, below are just a few that we have worked with over the years.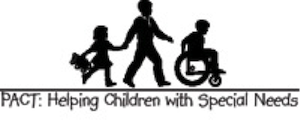 PACT: Helping Children with Special Needs serves young children with medical and developmental challenges who need the assistance of skilled, experienced professionals during their most formative years in order to reach their full potential.
Heritage has supported PACT by adopting families during the holidays and providing them with items that make their holiday season a little brighter. Members of the HPI team enjoy shopping and wrapping the gifts for the families, especially those that have numerous children.
To learn more about PACT, please visit their website at
www.pact.kennedykrieger.org/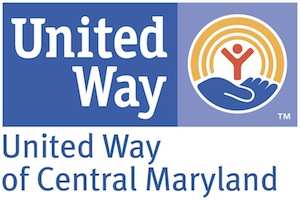 The United Way Community Impact Model is a focused effort to bring solid, measurable results in four key areas that are essential to improving people's lives and strengthening communities throughout central Maryland.
Heritage encourages its entire team to support the yearly campaign to raise money for United Way. HPI is proud of participation of its team members as they have multiple years of 100% participation.
To learn more about United Way of Central Maryland, please visit their website at
www.uwcm.org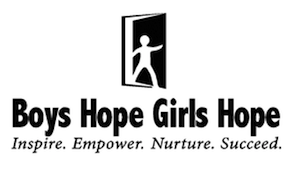 Founded in 1977 by Father Paul Sheridan, S.J., Boys Hope Girls Hope is a privately funded, non-profit multi-denominational organization that provides at-risk children with a stable home, positive parenting, high quality education, and the support needed to reach their full potential. Many of the children in the program come from home environments marked by drug abuse, poverty or neglect, while others come from caring families unable to meet the child's needs.
Heritage has supported Boys Hope Girls Hope since its arrival in Baltimore. Jim Railey has served on the Board of Directors and HPI sponsors many fundraising events. Heritage has also provided summer internship opportunities for the scholars.
To learn more about Boys Hope Girls Hope Baltimore, please visit their website at
www.bhghbaltimore.org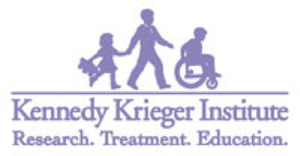 Kennedy Krieger Institute (KKI) is an internationally recognized facility located in Baltimore, Maryland dedicated to improving the lives of children and adolescents with pediatric developmental disabilities through patient care, special education, research, and professional training.
Michael Batza has served on the Board of Directors for the Kennedy Krieger Institute. In, addition, Heritage participates yearly in the Festival of Trees and other fundraising events for Kennedy Krieger.
To learn more about the Kennedy Krieger Institute, please visit their website at
www.kennedykrieger.org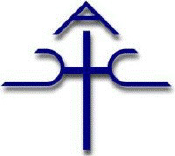 Assistance Center of Towson Churches
The ASSISTANCE CENTER OF TOWSON CHURCHES offers an ecumenical program that provides help to the poor and needy families. The Assistance Center opened in 1985 to give emergency assistance, including food, eviction and utility cutoff prevention, payment for prescriptions and lunches for the homeless. Its service area incorporates 21 zip codes in central Baltimore County extending up to the Pennsylvania line.
Heritage Properties annually conducts both a food drive and a hat and mitten drive on behalf of ACTC. HPI in partnership with their tenants have collected thousands of pounds of non-perishable food items as well as thousands of hats and mittens over the years.
To learn more about the Assistance Center of Towson Churches, please visit their website at:
http://www.actconline.info/